Annsfield Estate
The Perfect Wedding Venue of Central PA.
Small Events at Annsfield
Consider our venue for Birthdays, Bridal Parties, Baby Showers & other social gatherings.
Overnight Accommodations
Stay in our historic mansion for a delightful overnight stay in the Juniata Valley.
Central Pennsylvania Venue
Annsfield Estate is conveniently located between Harrisburg and State College.
Welcome to Annsfield Estate
A beautiful & historic mansion venue located in Juniata County of Central Pennsylvania.

Step across the threshold of time and experience one of Juniata County's most beloved homes. Offering over one-hundred years of history, Annsfield Estate is the perfect historic setting to make your memories a timeless and special experience.
We consider our venue to be the pefect location for your Wedding, Small Event, or Overnight Accommodation.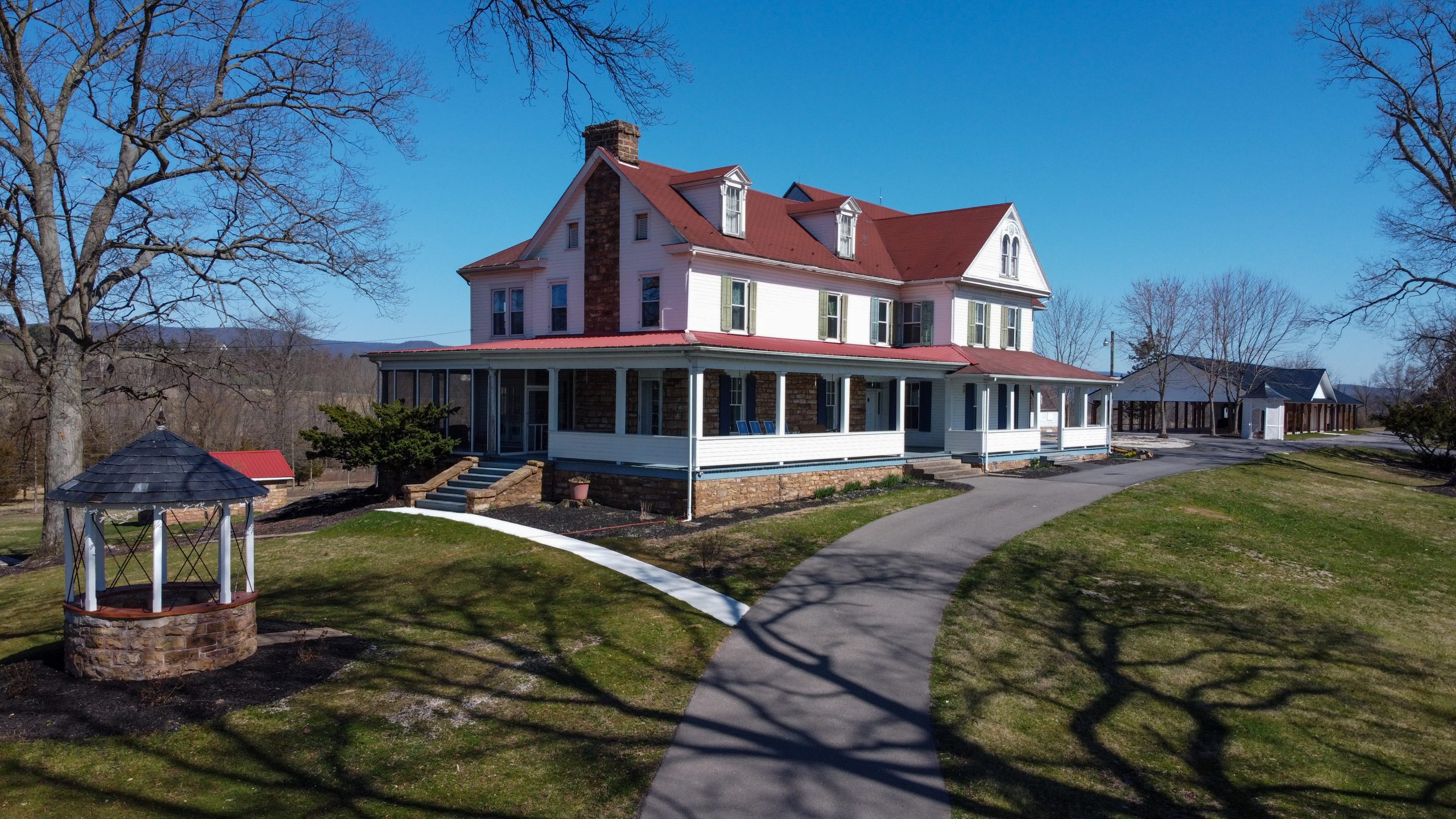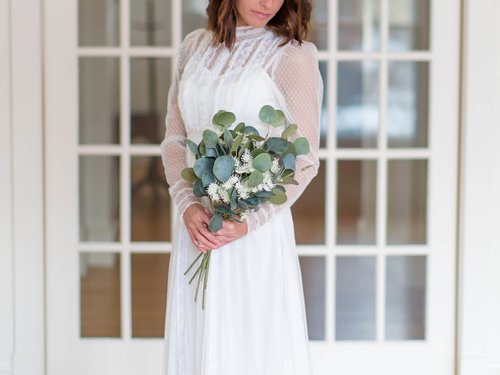 Get ready for your unforgettable day in one of our historic rooms with modern touches, embrace on our 10 acres, and celebrate in our newly built reception hall.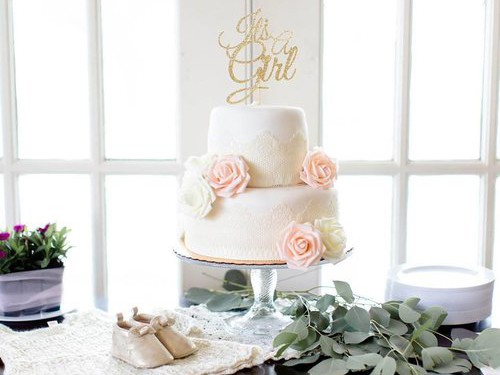 We strive to make each and every event a memorable experience in our stunning classic 100 year old historic home.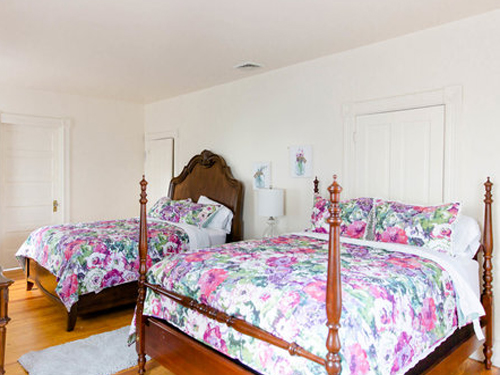 Stay for a night or two in one of our historic rooms.
THE PERFECT CENTRAL PENNSYLVANIA WEDDING VENUE
Annsfield Estates is a Wedding Venue located in Central PA, between State College and Harrisburg. This historic mansion venue is nestled in the Juniata Valley.
HOST YOUR SMALL SOCIAL OR BUSINESS EVENT

Annsfield Estates offers a spacious venue for your small social or business event needs. Consider hosting a Birthday Party, Bridalshower, Babyshower, or other social gathering at our beautiful and scenic facility.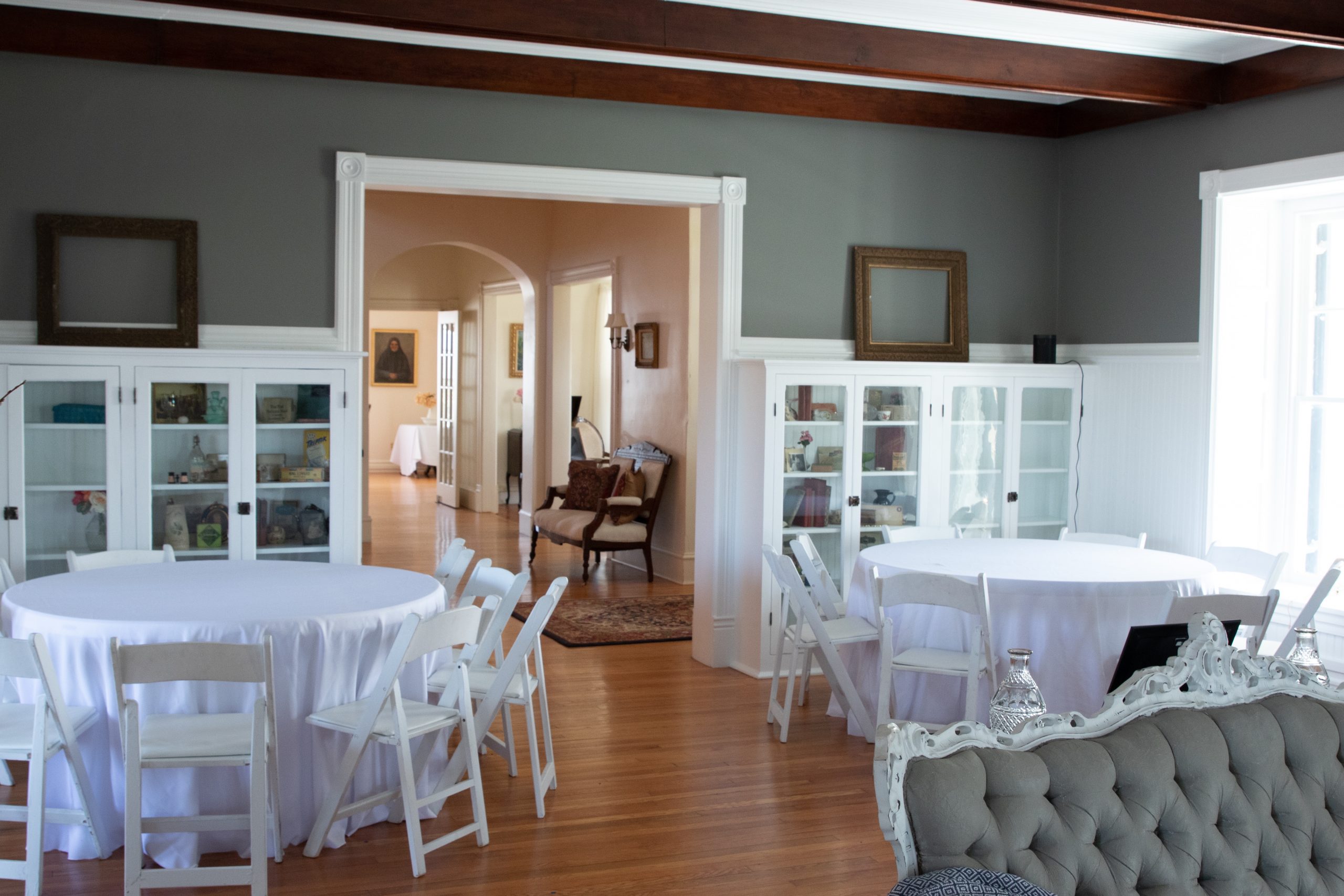 A HISTORICAL MANSION IN JUNIATA COUNTY
Encompassing over one-hundred and twenty years of history, Annsfield Estate is one of Juniata County's most recognizable homes and known by locals as "The Mansion."  Built in 1896 by John and Anna Larner, Annsfield was a summer home used by the family, their five daughters, and the multitude of guests invited by the Larners to summer at Annsfield each year Although the family lived in Washington D.C., and were friends with the Roosevelt's among other prominent families, Annsfield became their home away from home and remained so until the late 1930s.